Clifford Pain Relief Chiropractic – Dallas Chiropractor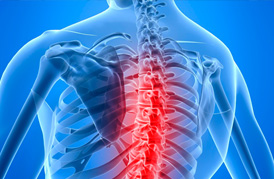 Do you prefer shorter term chiropractic care for your neck or back pain? Dr. Roger Clifford has taken the Chiro-Trust pledge: "To the best of my ability, I agree to provide my patients convenient, affordable, & mainstream chiropractic care. I will not use unnecessary long-term treatment plans and/or therapies."
Our goal is to get your pain relieved as quickly as possible, in as few visits as possible. As a leading chiropractor & chiropractic neurologist in Dallas, Dr. Clifford is committed to providing affordable treatments that are convenient for you, which is why most of our patients come in without appointments. They just walk-in whenever it's best for them during our office hours. No long term treatment plan is needed. We take it visit by visit or week by week. We're on almost all insurance plans, including car insurance & workers' compensation.
Current Office Hours
Monday: 10 AM - 6 PM
Tuesday: 10 AM - 6 PM
Wednesday: CLOSED
Thursday: 10 AM - 6 PM
Friday: CLOSED
Saturday: CLOSED
Sunday: CLOSED
Read Our Blog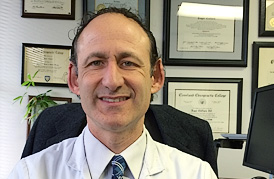 For specific information on:
Back Pain
Neck Pain
Headaches
Whiplash
Carpal Tunnel
Fibromyalgia

For More Information, Fill Out Below
For health updates you will not get anywhere else, fill out the form and click the Request button: